Best Door Curtains Abu Dhabi for Your Home
Do you want to enhance the entryway to your home? Perhaps you are wondering about changing the color of your door or glass. Well, these things matter too, but why not add a curtain. Many good things come with installing door curtains Abu Dhabi. You just have to choose the right one that is pleasing both functionally and aesthetically. You can find the right ones with us. Whether you are looking for sheer, lace, blackout, or modern door curtains, we have it all. Choose us, and we will make you happy with our products and service.
Increase your privacy with our door curtains Abu Dhabi
The primary purpose and benefit of hanging door curtains are to increase your privacy. They are remarkably more useful if you have glass doors. Hang them on your door and stop people from starring into your house.
Appearance is a crucial factor to consider while adding any decorations to your home. Whether its sofa or door curtains Abu Dhabi, it should complement your interior designs. Choose from our diverse range of modern and fabric door curtains. If you like a contemporary and chic look, go for plain material with neutral tones.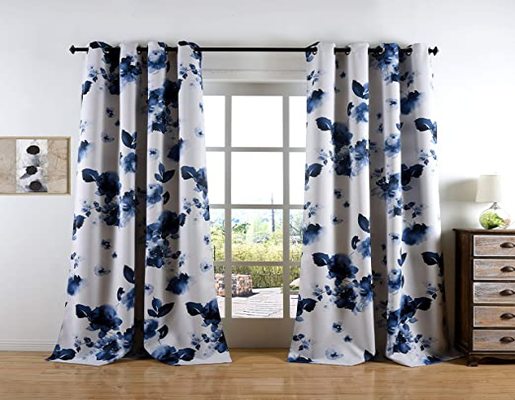 Providing the door curtains that suit your style
We provide modern door curtains that are perfect both functionally and visually. We keep all your requirements in mind and choose the best for you. Keeping trends and modern interior décor in mind, our styles and design are perfect for your entrance door. Whether you choose from our trendy door curtain designs or customized ones, we provide the best. If you prefer eye-catching designs, choose from our bold colors and patterns. For a cozy ambiance, prefer thick fabric, and for an airy feel, choose lightweight sheer curtains.
Choose us!
With our classical and trendy designs and colors, you are all set to go. Contact Curtainblinds.ae, and our team is ready to guide you about the perfect one to match your interior. We guarantee not only the best designs and colors but also fine quality. Our fabric curtain doors are made with the finest material that will look elegant on your door. Also, you do not have to worry about installing them because we are here to do it for you. Give us a chance, and we will change the look of your entrance door right way.