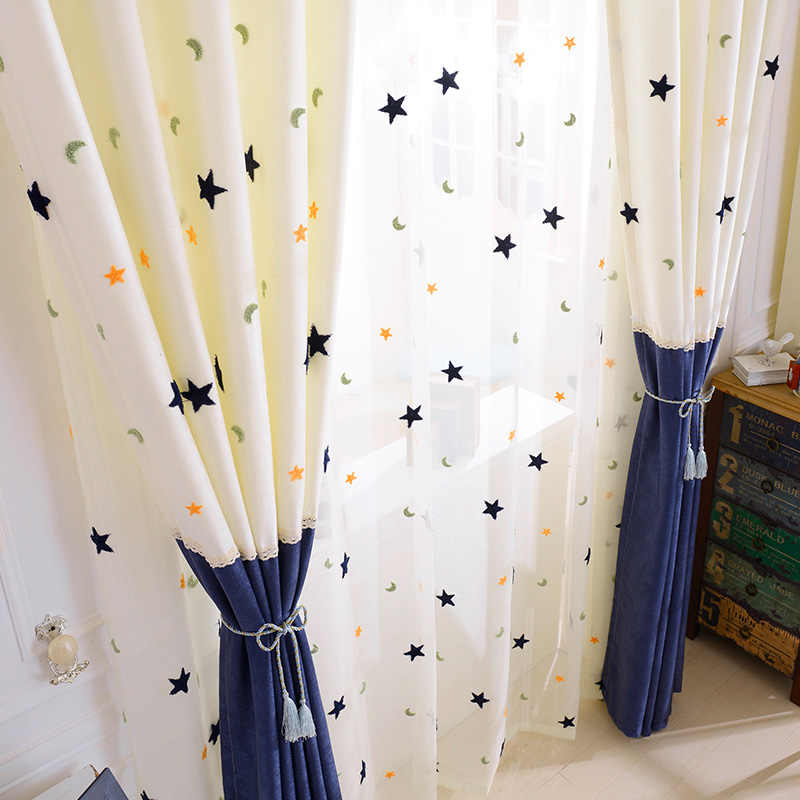 Choose the Right Kids Curtains Abu Dhabi
Whether you are relocating or are redecorating your child's room, choose the best for their room. Kids love colorful curtains. They like curtains with cartoon or animated characters that make them glee with joy. Knowing the importance of kid's room décor and their love for colorful and bright curtains, we offer you the best kids curtains Abu Dhabi that will speak their mind and imagination. Provide your kids with the care and privacy they need with our range of kids curtains. They will add a lively touch to their room.
Things to consider before buying kids curtains Abu Dhabi
You need to carefully select the curtains for the kids room, and you should consider some essential things. Firstly, the curtains should have the capacity to block or reduce external light to provide a sound environment if your kid is sleeping. Secondly, it should create some privacy for dressing and play.
Thirdly, it should be able to withstand their rigorous play, scratches, and crayon marks. Last but not least, it should allow natural light in a while, blocking the view from the outside. These are all the things that you should consider. For your easiness, we have kids curtains Abu Dhabi that fulfills all these aspects and are perfect both in terms of design and functionality.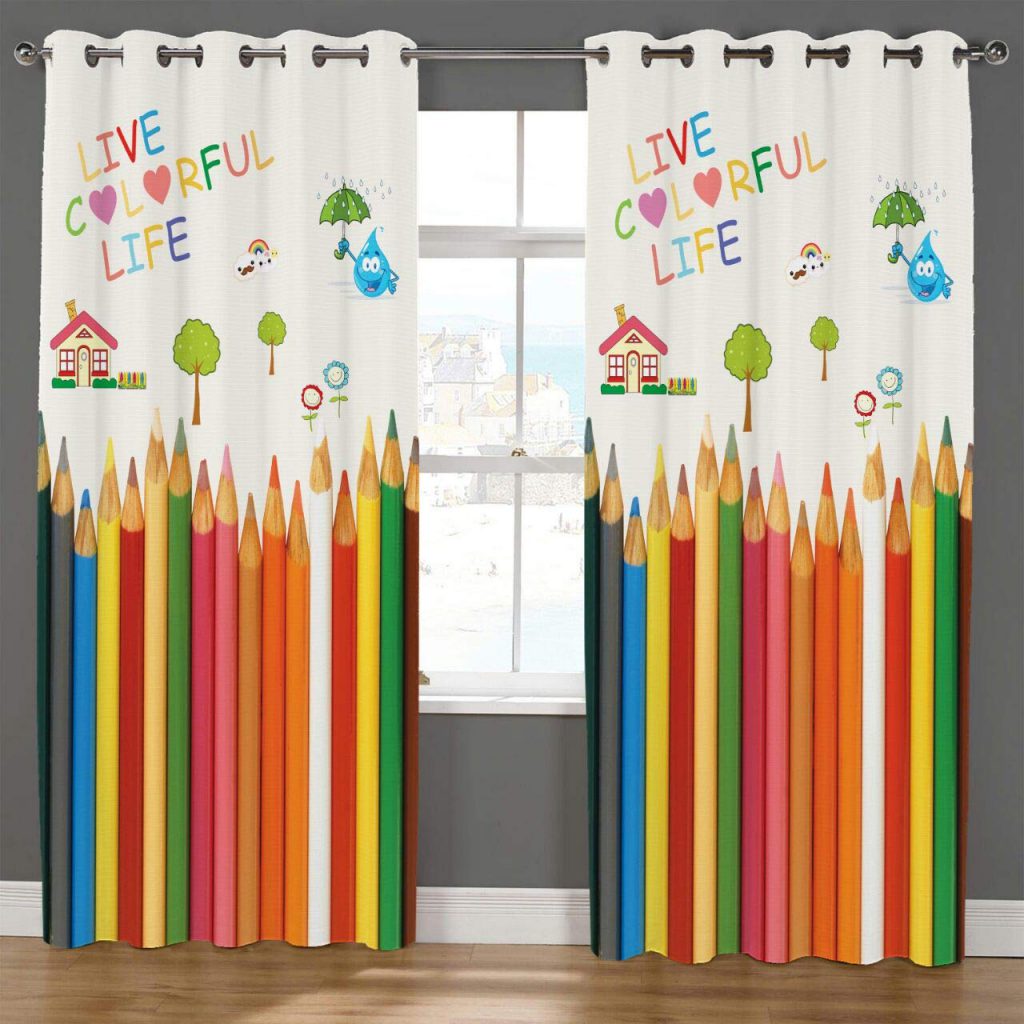 Best designs and colors
Those days are long gone when blue was the color for boys and pink for girls. Kids nowadays are very open about color choices. They prefer soft and sheer curtains. Choose from our range of curtains that includes bold stripes, intense and soft colors that will go perfectly with room décor. Kids Curtains Abu Dhabi also like the curtains representing their favorite hero or character. You can go for customized curtains to match with the theme of the bed and décor. Select kids' blackout curtains so that your little angels are not disturbed by light while seeping. Blackout curtains also come in many designs and colors. You can choose what you want.
Choose us!
If you are ready to change your kid's room curtains, then contact us. Let us know your concerns and requirements, and we will make you happy with our best designs and finest quality. Select what you want, and your Kids Curtains Abu Dhabi set will be on the way. We are just a click away from you. Contact Curtainblinds.ae, and our professional people will guide you about the best. So, what are you waiting for?