Vertical Blinds Abu Dhabi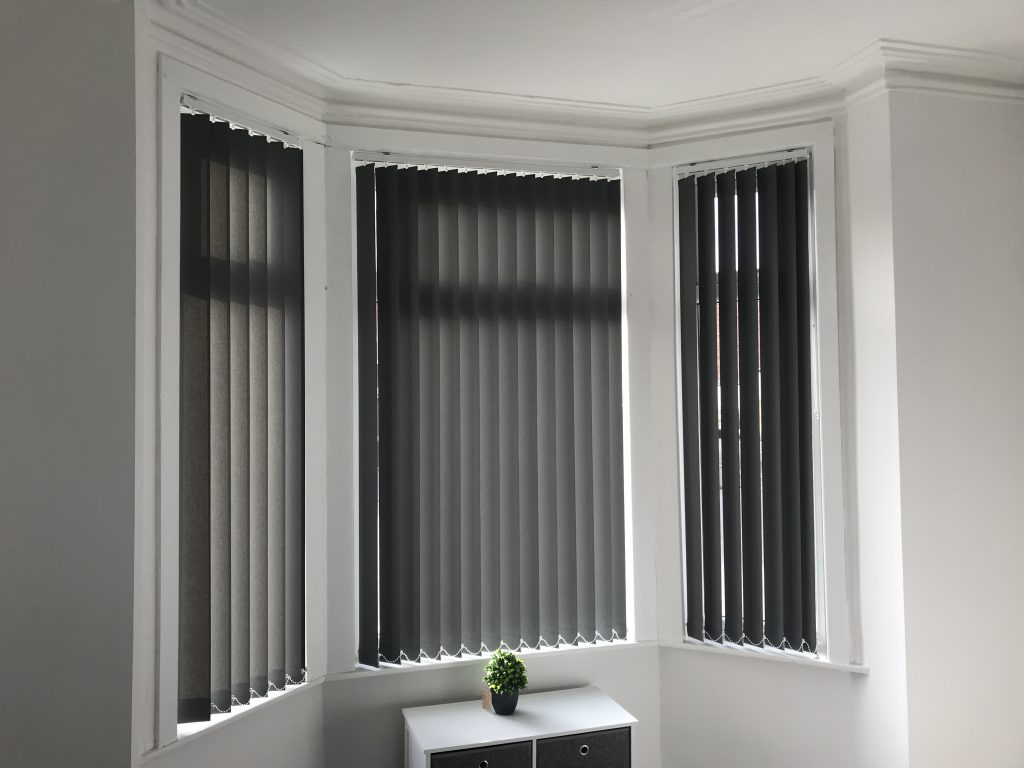 Benefits of Vertical Blinds Abu Dhabi
Are you ready to change your old worn-out window shades? Do you want something stylish and modern for your windows? Then Vertical Blinds Abu Dhabi is what you need. Vertical window blindsare the most popular and attractive window treatment available on the market. They are highly demanded these days.
They are multifunctional and add aesthetics to your home décor. They give a stylish look to your windows while maintaining the privacy and without shutting out the light. If you are ready to buy one come to our custom-made choices of blinds, and curtainblinds.ae provide you with the premium vertical blinds for your window. 
Vertical blinds Abu Dhabi – attractive and affordable
Our vertical blinds Abu Dhabi offer you a great deal. They are both beautiful and affordable at the same time. They add a great finish touch to your room and indicate modern flair. They hang elegantly in your room. You don't need to compromise on style because of the rate with our blinds.
They are very eye-catching and adds finish to your room and add value to it. Select from many tasteful colors and textures that are remarkably fashionable and diverse and liven up your space.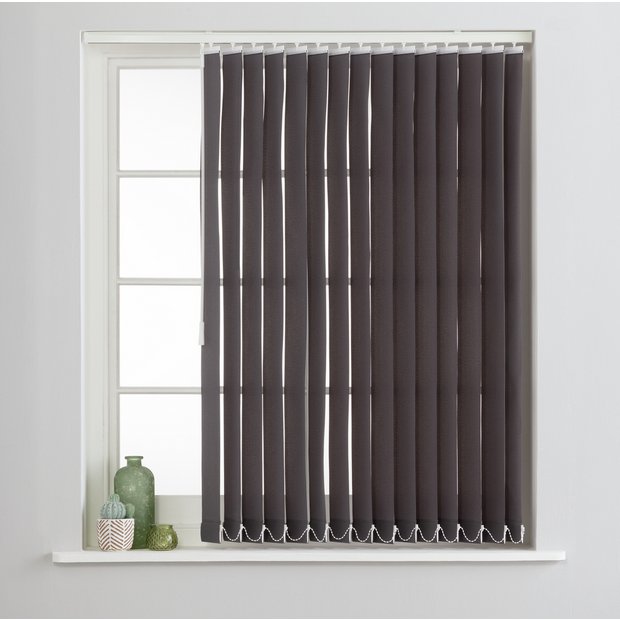 Versatility and style
Whether you need these blinds for your home or office, our vertical blinds Abu Dhabi comes in great versatility. These blinds can be arranged in many ways – fully closed, half folded, or slanted. Just like versatility, they are stylish also. Please choose from our extensive range of fabric, vinyl, faux wood, and aluminum ones.
Maintain your privacy with our Vertical Blinds Abu Dhabi
Vertical blinds help you maintain your privacy while allowing natural light into the home. You can easily tilt the slats while allowing light in without opening the windows. In this way, others cannot peep into your house. So, please choose from our versatile blinds and add privacy to your space. 
Choose Us!
Our vertical blinds Abu Dhabi are made to suit all windows. They are great for large patio doors, all glass windows, and other types of windows. And when it comes to supplying and fitting vertical blinds of various styles and colors, we are best at it. You will get to choose from high quality and finest products. And if you are wondering how to fix roman blinds, then leave it to us. We will install it for you. So, if you are interested in availing of our services, get in touch with our expert team at Curtainblinds.ae and take advantage of our friendly services.