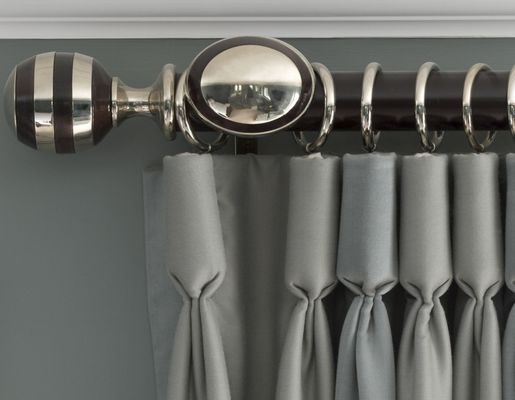 Choose the Best Curtain Poles abu dhabi for Your Windows
We know that when it comes to curtains, most people focus mainly on fabric and endearing colors. They miss the minute details that will make their home look elegant and attractive. And one such minute detail is choosing the right curtain poles Abu Dhabi. We know how important this little thing is in achieving the perfect look for your space. We consider all the elements of dressing your windows that will give it a unique touch. Whether it's about providing the perfect curtains that match your furniture or delivering the elegant curtain poles, we are best at what we do.
When choosing the poles, you have to make the right choice. That's why Curtainblinds.ae here to help you decide what is best for you.
Curtain Poles Abu Dhabi is a perfect combination of attraction and functionality
Our curtain poles Abu Dhabi are a perfect combination of attraction and functionality. Most people look for easy to use poles overlooking their designs. But we give you 2 in 1 package, ensuring both comfort and perfect functionality. You will get to choose from the elegant and trendiest designs that leave a great impression on others. So, choose from our diverse collection of both metal and wooden curtain poles.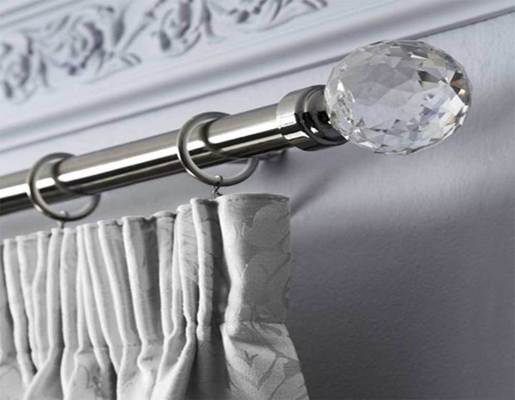 Choose the right style and size from our top series
Choose from the extensive range of curtain poles Abu Dhabi designs to match your curtains and décor. Available in a massive range of styles and finishes, including brass, gold, chrome, and in wooden, you can miss and match them with your choice of curtain pole brackets and rings. So, please choose from our flawlessly diverse collection of poles. We will guide you on how to choose the right size, how you can measure windows and match poles with your curtains. So, if you are looking for a place to get the right size and fitting, then we are here for you.
Guaranteeing the best quality
Wondering where to get the best quality curtain poles Abu Dhabi that will also complement your décor? If yes, then Curtainblinds.ae is where you need to shop. We guarantee the top-quality products made from the finest material that will bring sophistication to your windows.
Choose us
Add a finishing touch to your windows with our contemporary curtain poles. We have got all the designs you need from stylish and functional ones to the most trendies and favorite of all the time. Get our advice and shop at Curtainblinds.ae to get the perfect poles for your home.