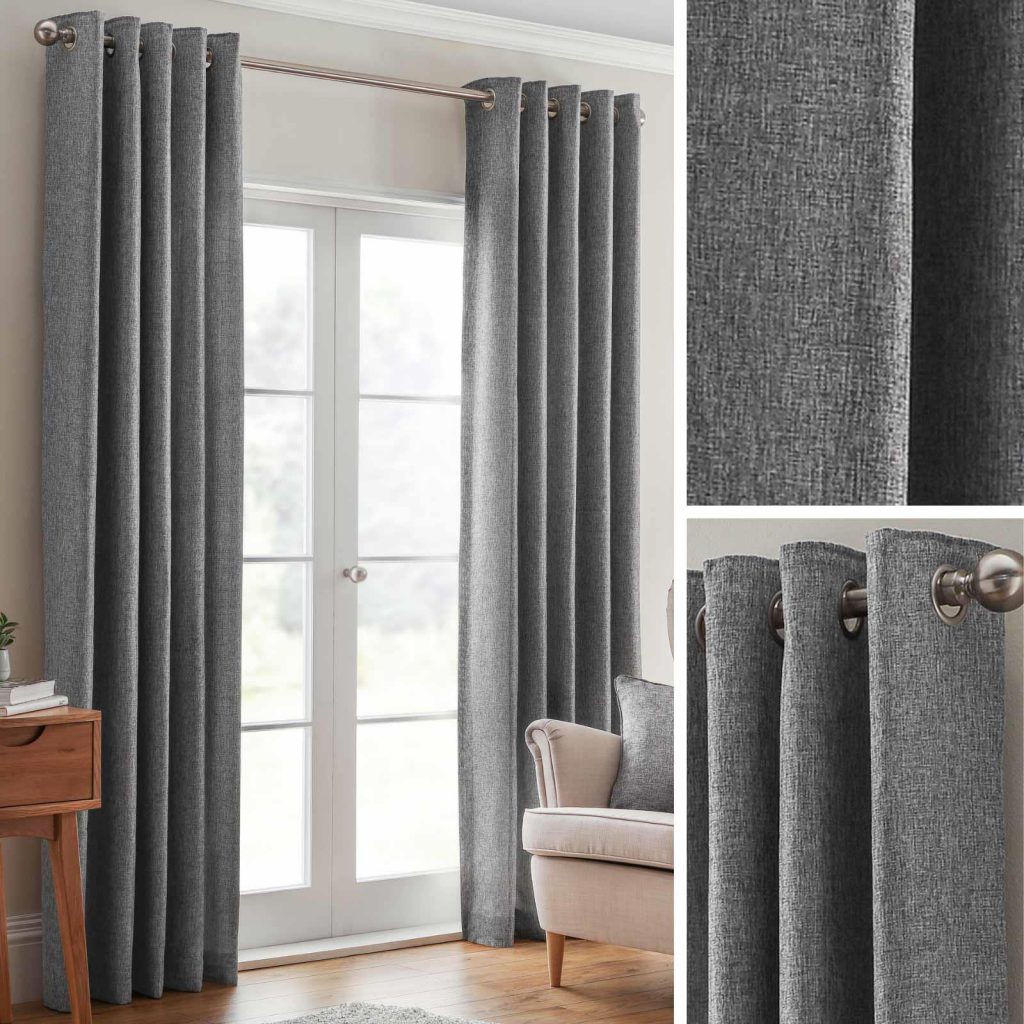 Why Choose Grey Curtains Abu Dhabi for Your Room
Spruce up your space and give it a new life by adding Grey curtains Abu Dhabi. Grey color is the trendiest and all-time favorite when it comes to curtains. These curtains give balanced and cool vibes to your space. They add just the right amount of texture and softness to the room's look and maintain the tone of the area.
For the people who like things to look clean and attractive at the same time, this what they need. And that is why we are here to give to the best grey-toned curtains that will go with any décor and any space. Whether you want grey window curtains for your kitchen, for the living room, or bedroom, curtainblinds.ae are best at this game. 
Give your room an entirely new look with grey curtains abu dhabi
Want to redesign your space and give it an entirely new look? Choose our grey-toned curtains as it goes with any style statement you want. The best part of having a grey curtain in your bedroom or living room is that you play around with the rest of the interior. This color is very neutral, and you can mix-match it with anything to get new looks. Grey curtains Abu Dhabi strike the right balance between bold and loud colors giving your room an elegant look.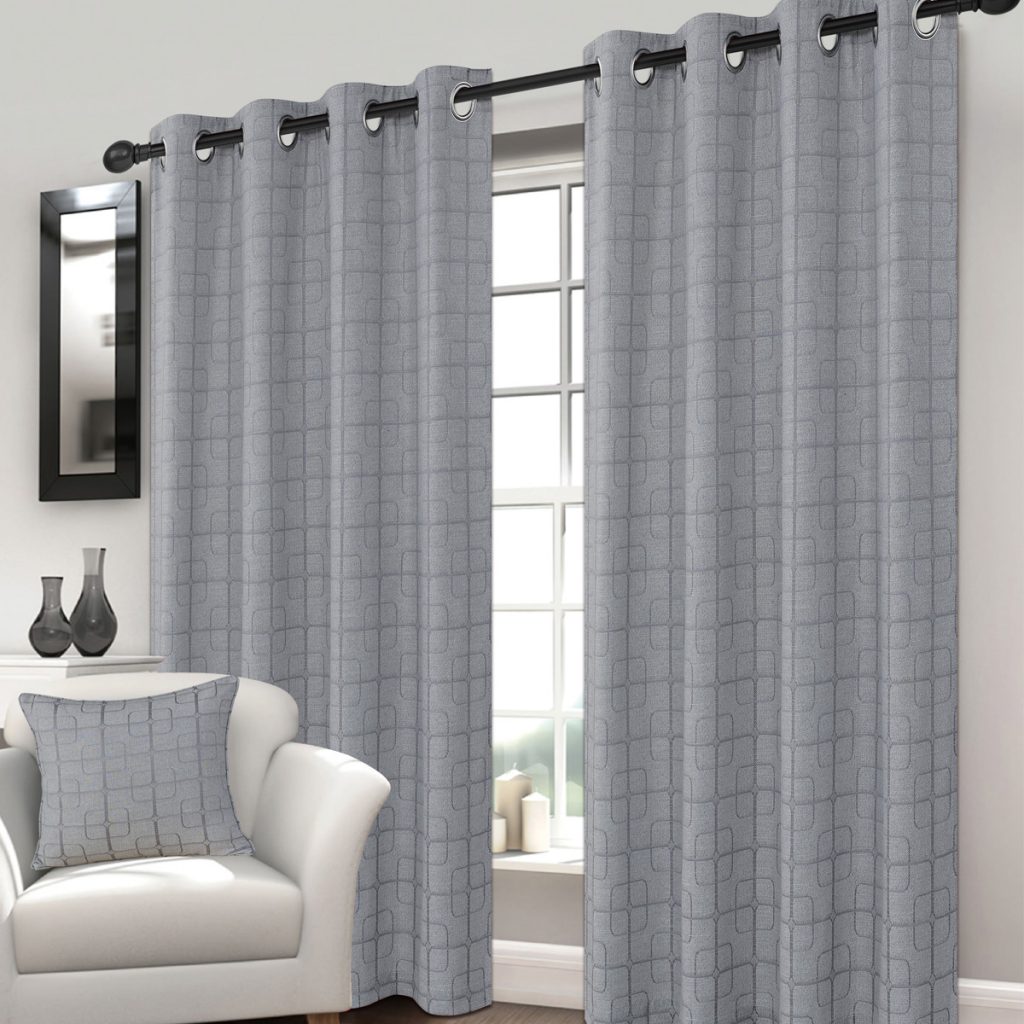 Get to choose from versatile shades and designs
Are you having difficulty selecting the perfect shade from the countless option? Get in touch with us. We will guide you on which grey shade is best to compliment your interior. If your walls are lighter than light grey curtains Abu Dhabi will blend perfectly with dark grey toned art or furniture pieces. If your room is decorated, then grey patterned curtains will be the perfect hit. But if you want to give it a little darker touch than our grey curtains, blackout ones with darker tone will be best. Just reach us, and our experienced team will help you choose the perfect shade of grey. 
Contact us!
If you are looking for the best grey window curtains that will look elegant in your room, then we are here for you. We will help in choosing the right one and will please you with our services. So, choose Curtainblinds.ae for perfect color and finest quality. Choose products from our grey curtains Abu Dhabi shop, and we guarantee you the best experience ever.